Posts like this bring me hope. Not all have been blinded.
life of a female bible warrior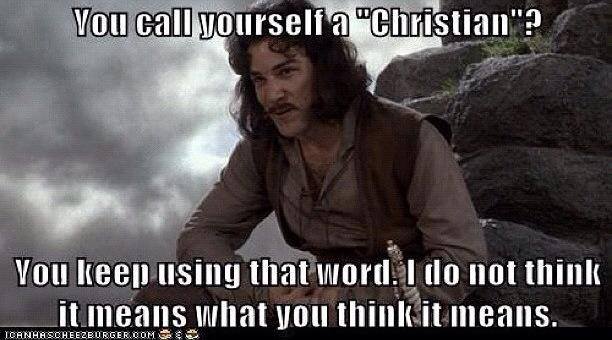 Listen to me, please, because I have not written in months. Basically, I just shut it all down, (in the event you didn't notice). Yes, there are reasons. I was frustrated; I still am, but I am sticking my head out of my shell for a moment or two before I probably retreat again. And I just wanted to say a couple of things:
Something is happening in America, in the world; it's a spiritual something too; I can feel it and sum it up by some of the verses in the Holy Bible.
"Woe to those who call evil good, and good evil; who put darkness for light, and light for darkness; who put bitter for sweet, and sweet for bitter!" (Isaiah 5:20).
The Spirit clearly says that in later times some will abandon the faith and follow deceiving spirits and things taught by demons. Such teachings come through hypocritical…
View original post 344 more words